New World Trading Post Disabled
Trading Post and Player to Player trading have been temporarily disabled due to a potential dupe exploit.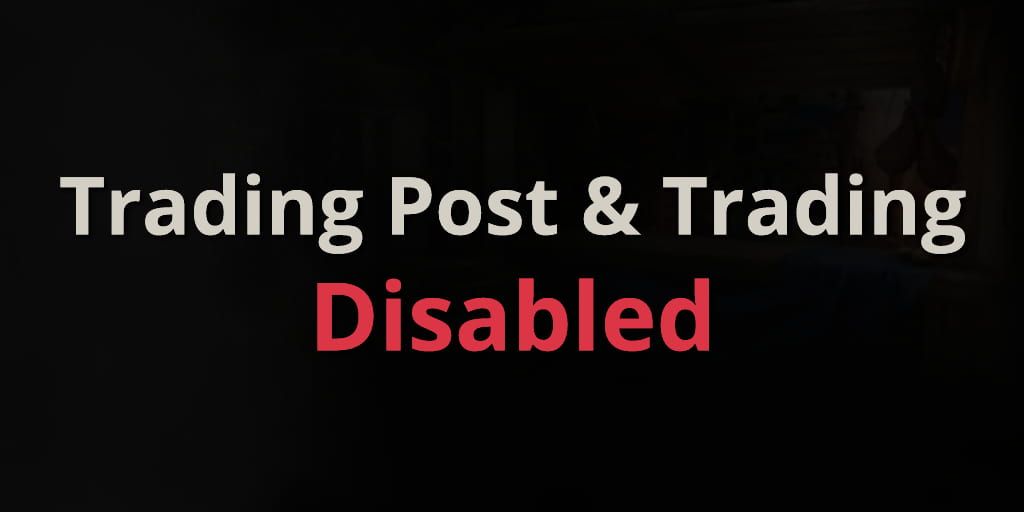 The New World team recently disabled the Trading Post and Player to Player trading, following some internal alerts that suggested potential exploiting (duplication) of items.
Today our internal data alarms detected a Trading Post exploit, involving manipulating specific contracts in an error state. We have a fix for this issue in testing. Although only a small number of players attempted this, out of an abundance of caution and to avoid any potential economy impact, we are temporarily disabling the Trading Post and player to player trading and will re-enable when the testing is complete and we can deploy the change.
Last night, the trading post started getting flooded with materials. A bunch of forum posts, like this one, started appearing on the forums within the last day.
Here's how the market is looking like for raw resources on most servers: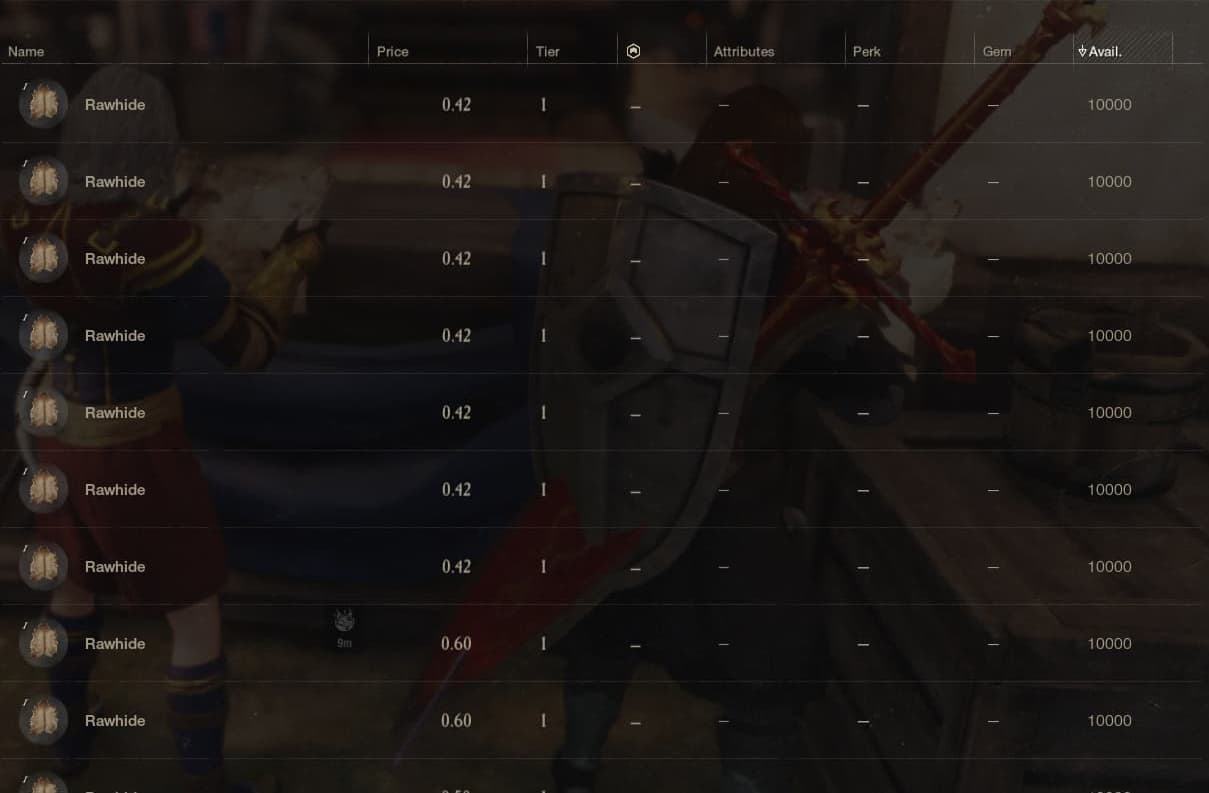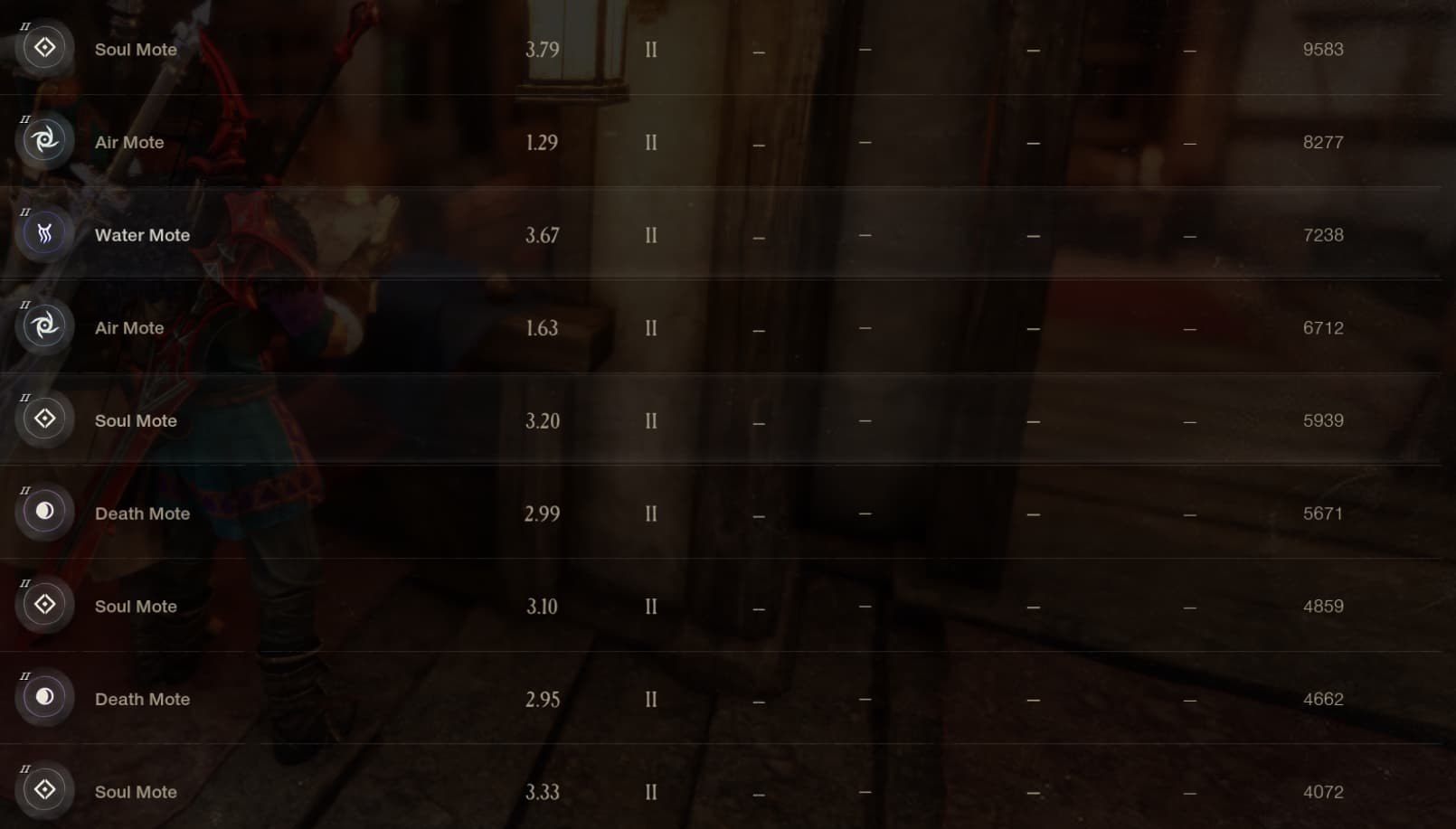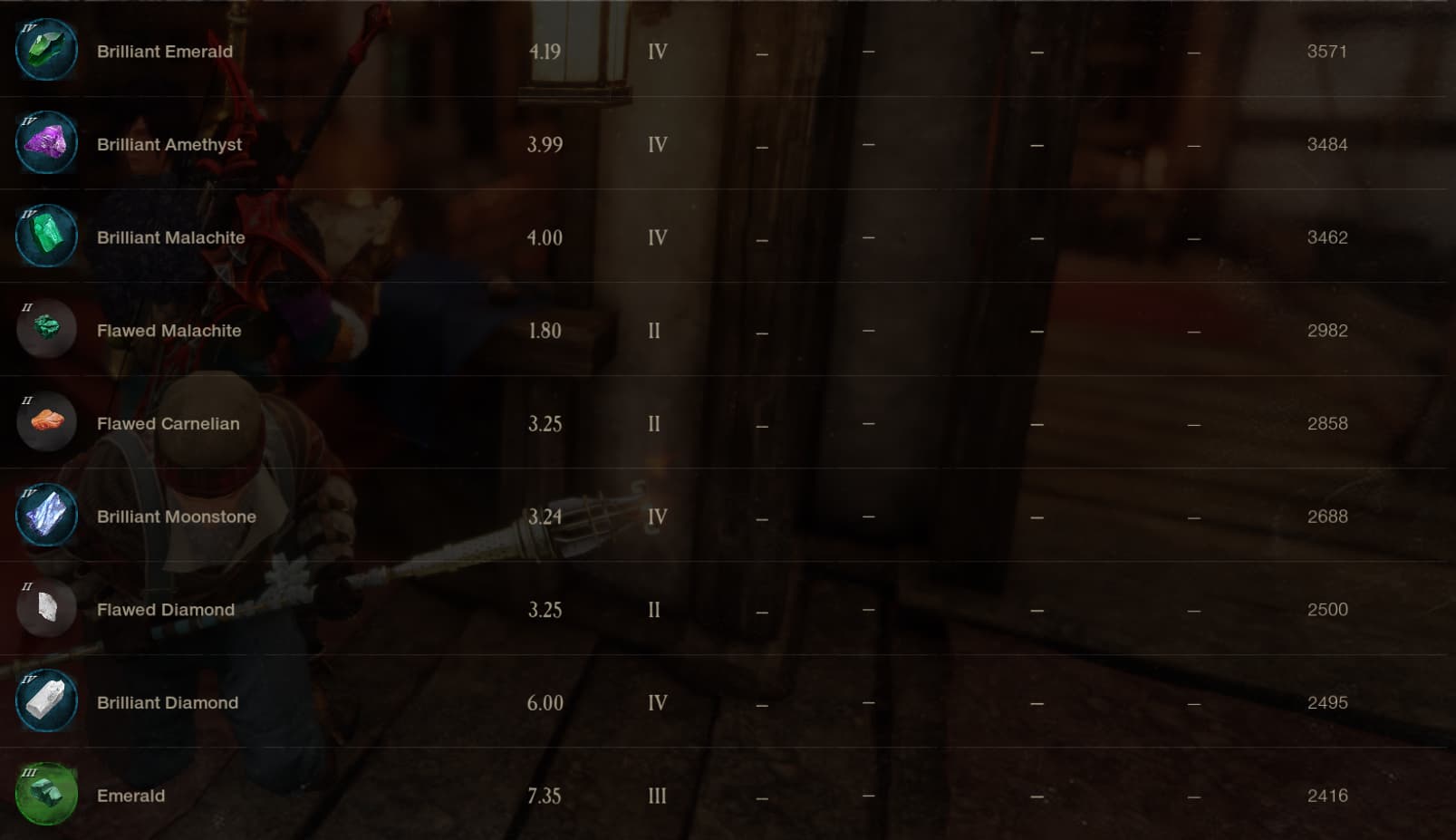 It's great to see that the game telemetry is finally able to catch up with situations like this relatively fast lately, and that they are taking actions in a reasonable amount of time.
---
About the author